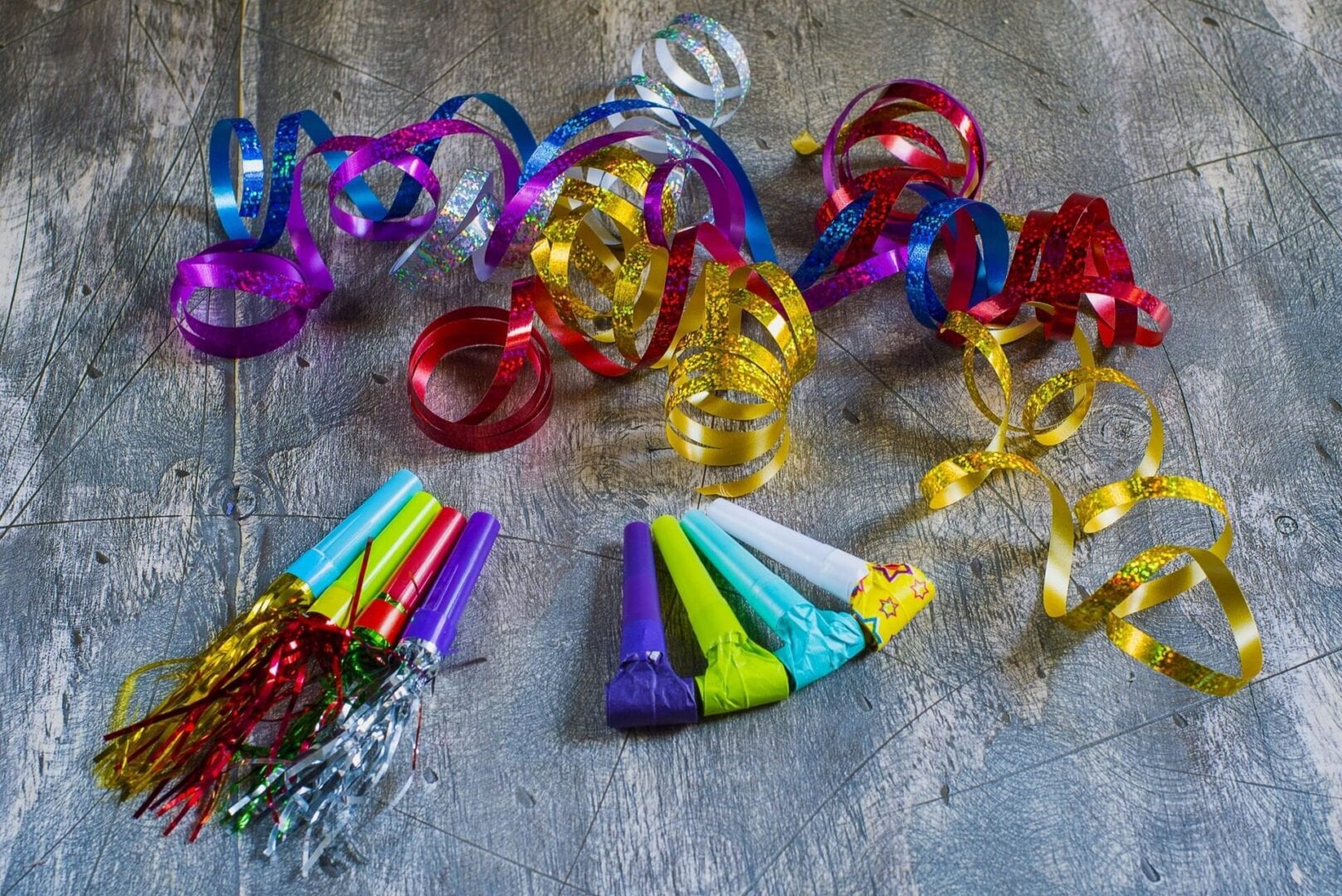 No matter if you are organizing a party for adults or children, we have perfect party themes for everyone. We provide banners, candles, sashes, tiaras, crowns, and more, helping you be your own party planner. Our collection also includes the widest selection of pinatas around like frogs, flowers, puppies, dinosaurs, to name a few.
Balloons can be a great accent to your party. We offer balloon arrangements for tables, parties, and archways. Balloon columns always make a great statement when entering any event. You can choose from a variety of balloon colors to match the theme of any event you host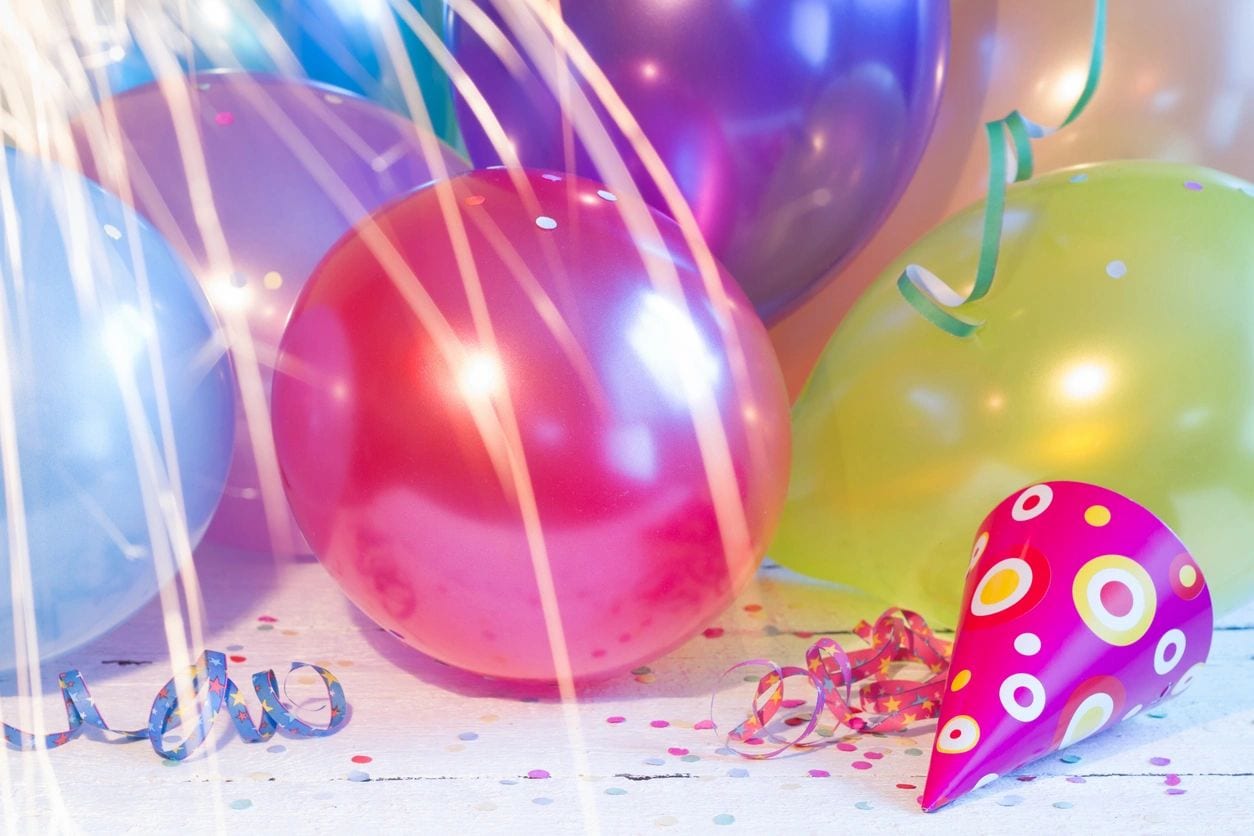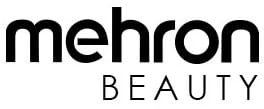 We are one of the only stores that sell the Mehron brand in the area. The Mehron makeup products can be used for events such as spirit weeks, theater, and special events for adding that extra oomph to your look.